Expect a certain level of professionalism and service as you are guided through every step of the event planning process.
You can sit back and relax and let us design for you. Whether it is a charitable event, wedding, Bar Mitzvah, corporate banquet or private event you will receive impeccable service and personalized attention. These are the hallmarks of The Unforgettable Events by Dan Hathcock that reflect the work of a talented design team interpreting your vision.
Go beyond the tabletops and transform a space from floor to ceiling for the ultimate affair.
Allow Dan and his team to blend your ideas with his experience and trained eye to create the perfect setting for you and your guests on this special day. He will add that touch of magic that elevates your mood and transforms your event from an ordinary day into an extraordinary experience.
To develop your ideas and desires it is important to know your likes as well as your dislikes. Look through the variety of magazines available to you and pull those items that you have a strong feeling about. When you meet with one of our designers, please bring your color samples and any ideas that you would like us to include or exclude.
We will creatively orchestrate the elements of décor into a memorable wedding that has the elements of your personalities, lifestyles, history and future. Your colors and decorations add beauty, fragrance and style to your event. Colors tell your personal story.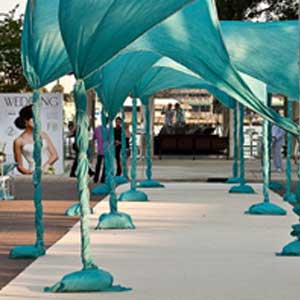 The Unforgettable Events provides management expertise for clients looking for excellent customer service. We possess the resources through local contacts to develop cost effective events as well as being to able to secure funds for charitable organizations. Being intimately familiar with the Florida market your event will run flawlessly.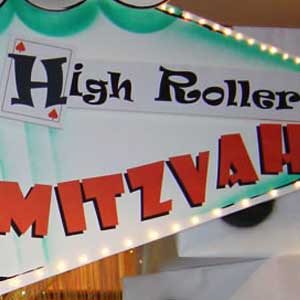 In honoring the special accomplishments of these young adults, we create unique party environments that reflect the personalities and interests of those we celebrate. Our services include recommendations for stellar kosher cuisine as well as customizing the Bar or Bat Mitzvah parties. Call us to see how we can help!
We truly enjoy the fun and excitement of a quinceanera. Let us transform your visions into a memorable event that friends and family will talking about for years. The Unforgettable Events has a professional staff that will take all of your worries away. Relax and have fun!