THE UNFORGETTABLE EVENTS GALLERY
We welcome you to view photos from our previous events. Our staff takes great pride in paying attention to every last detail of your special occasion. Everything we do is unique for you! Lets share our ideas and create the perfect event.
To develop your ideas and desires it is important to know your likes as well as your dislikes. Look through the variety of magazines available to you and pull those items that you have a strong feeling about. When you meet with one of our designers, please bring your color samples and any ideas that you would like us to include or exclude.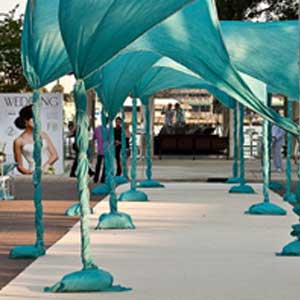 The Unforgettable Events provides management expertise for clients looking for excellent customer service. We possess the resources through local contacts to develop cost effective events as well as being to able to secure funds for charitable organizations. Being intimately familiar with the Florida market your event will run flawlessly.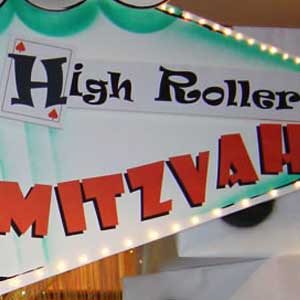 In honoring the special accomplishments of these young adults, we create unique party environments that reflect the personalities and interests of those we celebrate. Our services include recommendations for stellar kosher cuisine as well as customizing the Bar or Bat Mitzvah parties. Call us to see how we can help!